Looking for Wholesale Quantities?

Visit our Microfibre Wholesale Store now for secure online purchasing and next day delivery for most parts of Australia.

VISIT WHOLESALE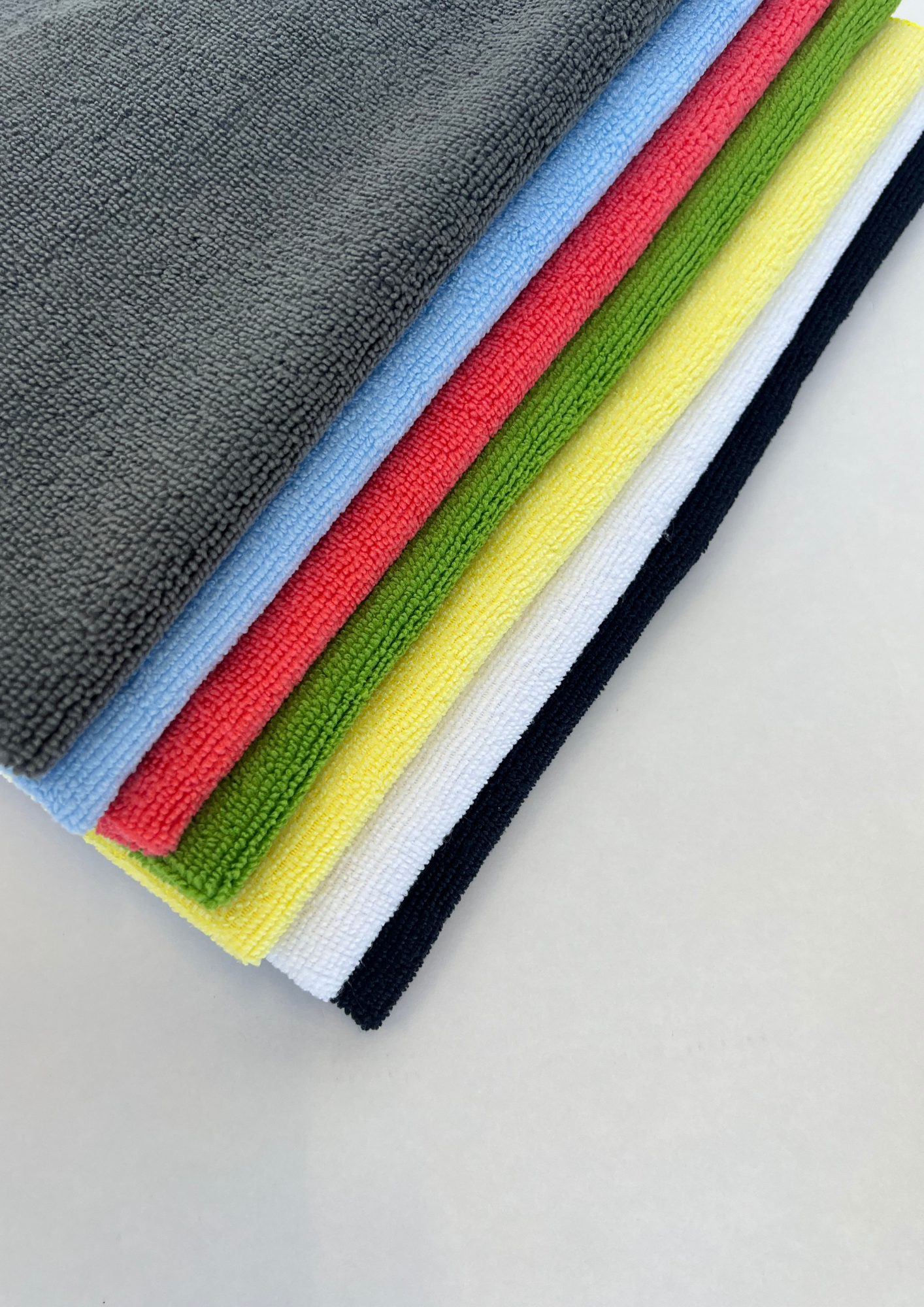 THANK YOU FOR VISITING MICROFIBRE CLOTHS
Microfibre Cloths is a Queensland-based bulk supplier of microfibre cloths to the Australian market. Our aim is to provide high-grade microfibre cleaning cloths to commercial users. We stand behind our cloths 100% and believe we have found the right balance between performance, quality and value for money.
Contact us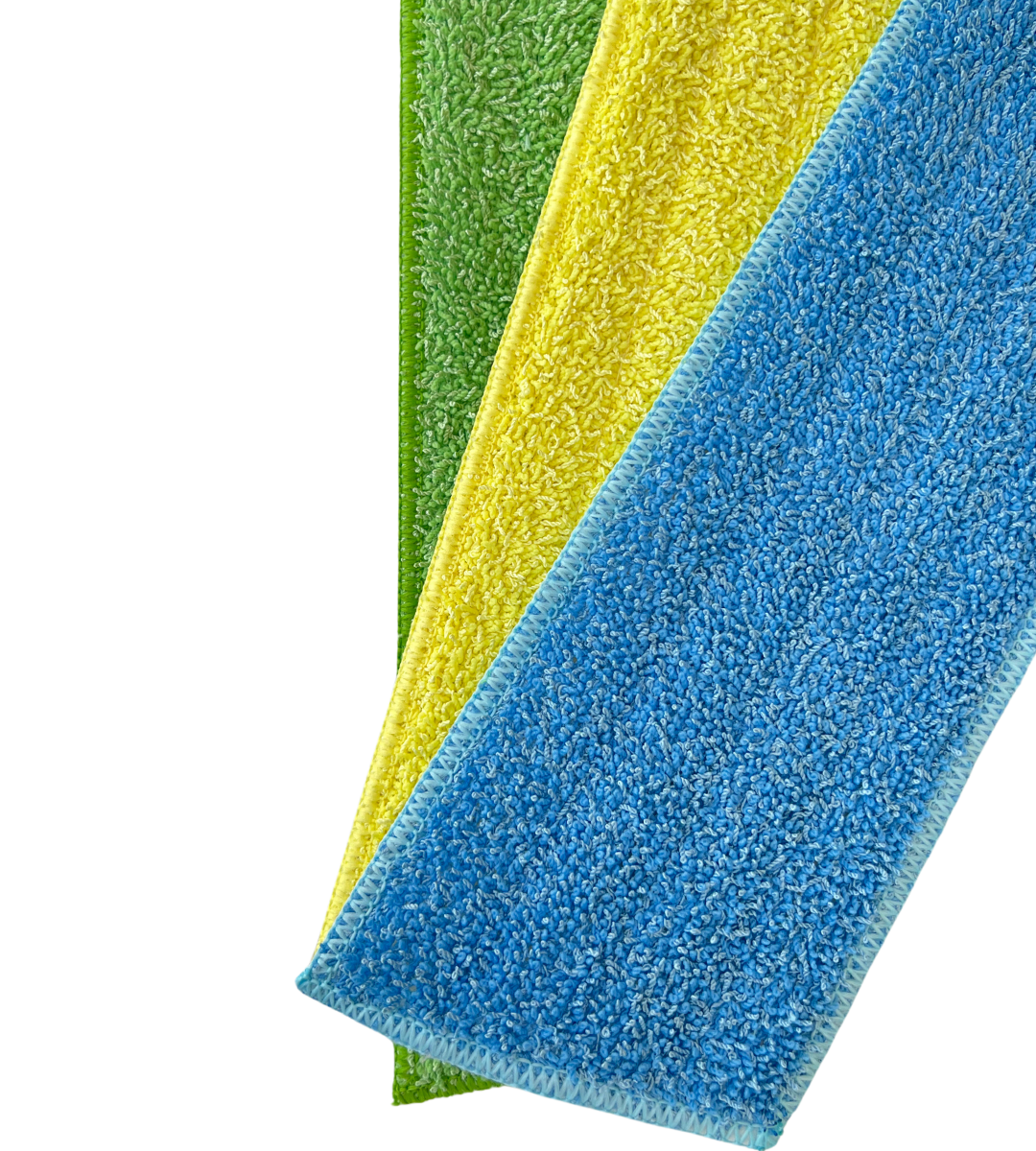 MICROFIBRE CLEANING CLOTHS
Our multipurpose lint-free cloth can be washed and re-used hundreds of times. Microfibre cleaning cloths save time and money by reducing the number of wipes required to clean a surface and reducing the need for cleaning chemicals.
The microfiber towel we provide are superior to most others currently available on the market. With lint free cloth for commercial and industrial use, a variety of quantities and large selection of colour options, we're second to none.
Shop Now
Looking for custom branding on your microfibre?